Discover an Unmatched Destination
Beachfront delights meet theme-park thrills at Hilton Salwa Beach Resort, located on the sunny southwest coast of Qatar.
Spanning 3.5kms of private beach, our resort hideaway features a luxury spa, a marina, and a water and adventure park with slides, rides, and family-friendly attractions. More than 20 restaurants showcase global flavors in unforgettable settings, including an underwater dining experience.
Savor garden vistas and views of the sparkling gulf from our collection of 361 rooms, suites, and exclusive villas.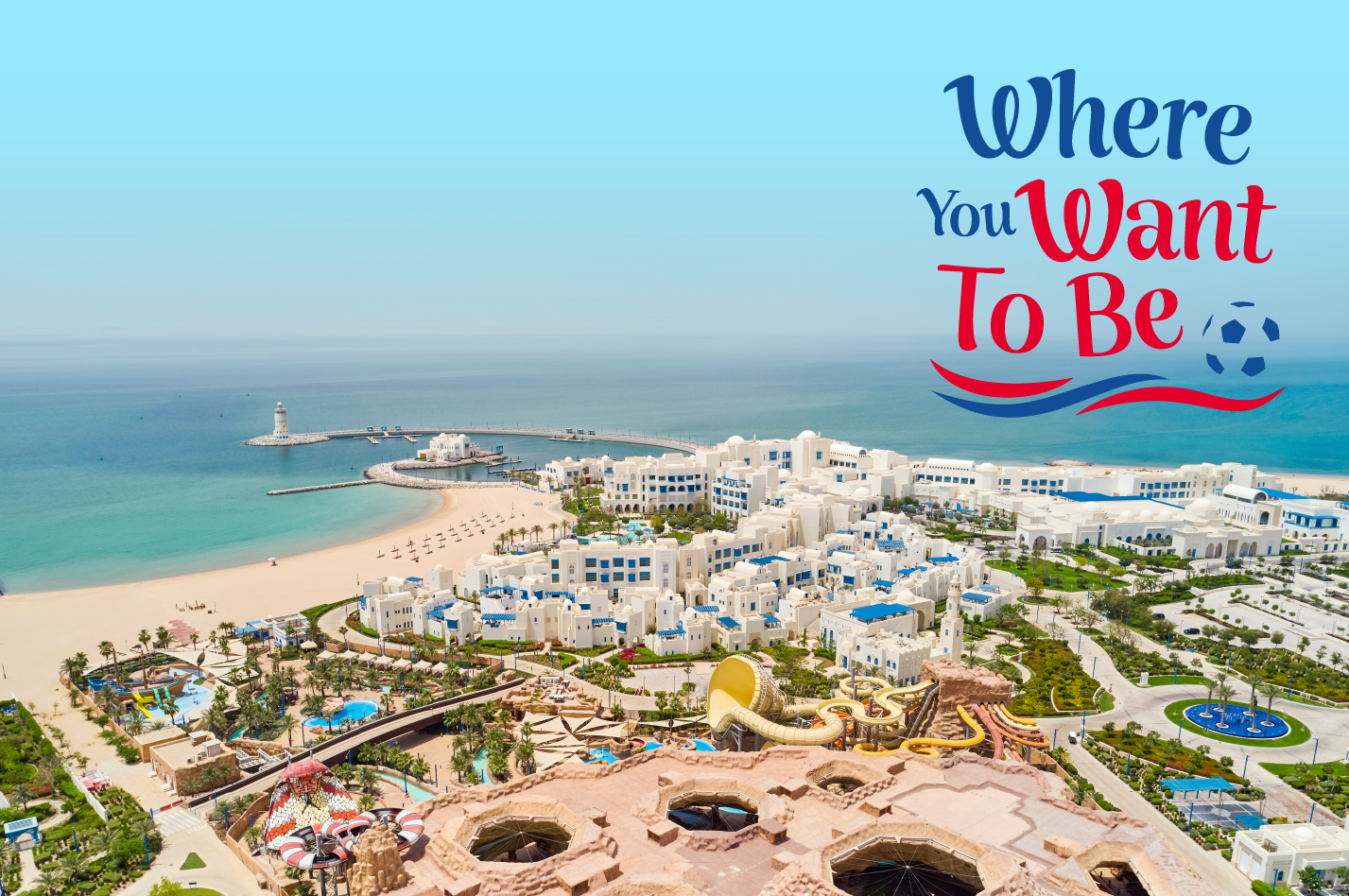 Football Happenings
Escape the city and experience a private oasis just for you, your family or friends where you can score a line-up of activities, full of fun and excitement.
⚽️Jaw-dropping adventures at Desert Falls Water & Adventure Park.
⚽️Games, attractions, food stalls and live football at Coca-Cola Family Fun Zone by the beach.
⚽️Brunch offerings, live bands and match screening at Trader Vic's Salwa.
⚽️Pool, entertainment, delicious bites and live screening at KAlA Beach Club


Desert Falls Water & Adventure Park
Unique Culinary Experiences
Gather in Style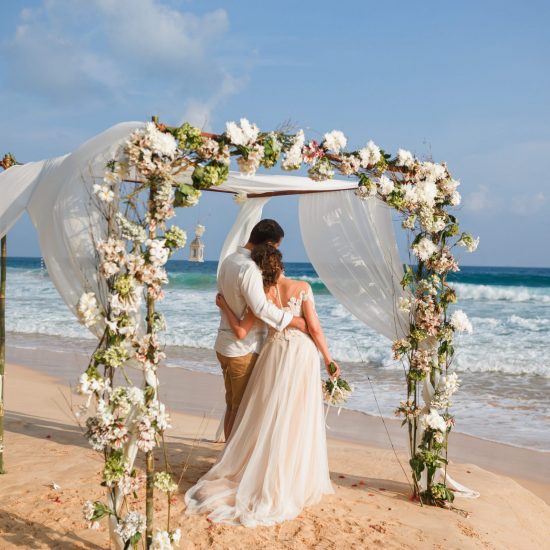 Wedding dreams come true
Take the first step of your journey together on glittering sands or in our fairy-tale ballroom. We'll bring your dream wedding to life with a perfectly personalized celebration.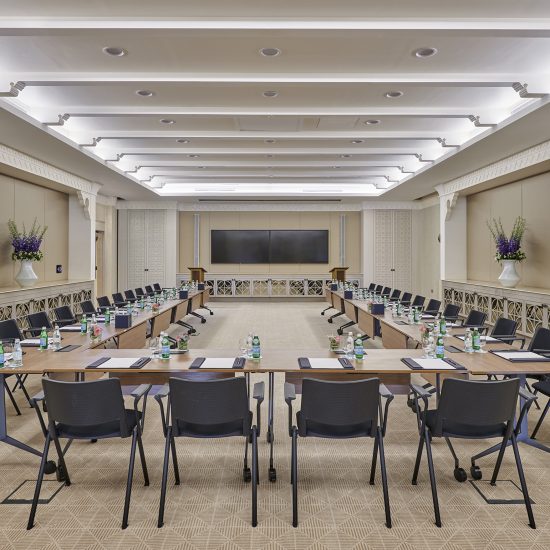 Unique venues
We offer a choice of indoor and outdoor venues for conferences, workshops, launch events, and a choice of exciting team building experiences.