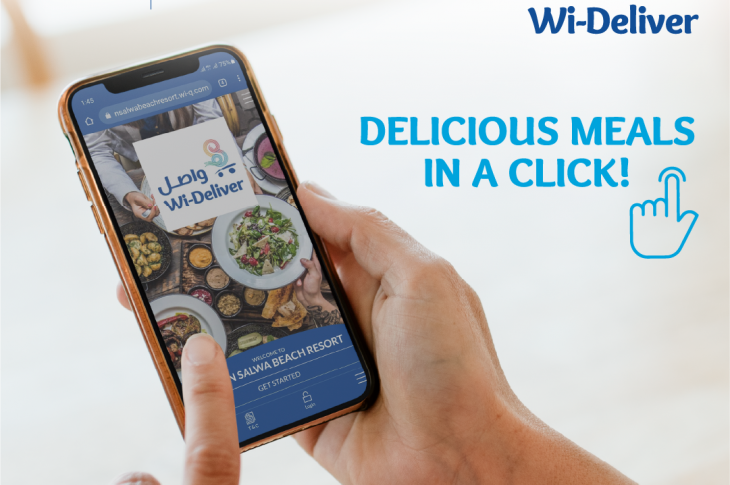 Hilton Salwa Beach Resort & Villas Introduces Wi-Deliver
Wi-Deliver is transforming and revolutionizing the way guests order meals at Hilton Salwa Beach Resort & Villas. Wi-Deliver is a platform that allows you to order meals from all of our dining outlets at the resort, to be delivered to your hotel room, suite, or villa.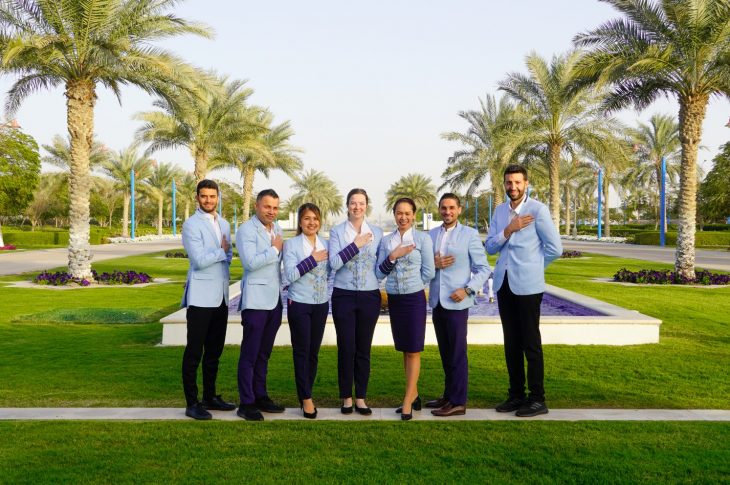 Villa Host A New Unique Offering at Hilton Salwa Beach Resort & Villas
A new unique offering for our guests is the Villa Host initiative, designed to assist guests with all hospitality needs during their staycation at the resort. Our Villa Hosts are dedicated to understanding and addressing unique preferences of guests and fulfilling requests to ensure memorable stays.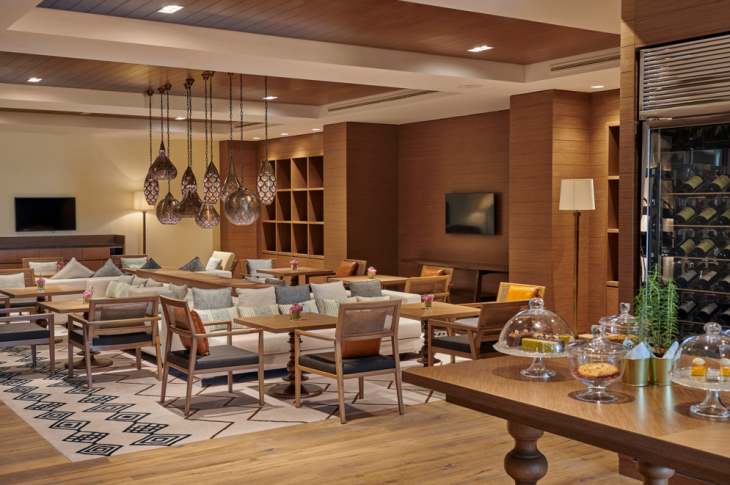 Tourath Lounge Exclusively for Hilton Gold and Diamond Honors Members and Villa Guests
Tourath Lounge is an exclusive Lounge for Gold and Diamond Hilton Honors Members and Villa Guests. Rich in heritage and overlooking crystal clear waters of the Arabian Gulf.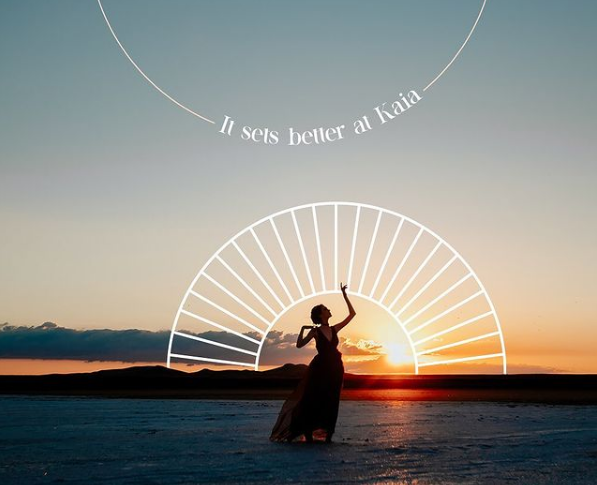 KAIA Beach Club Coming Soon To Hilton Salwa Beach Resort
Relaxing days blended together with beautiful free-spirited nights, with powerhouse DJs that command the party 'til late. Find your ultimate retreat, a perfectly tailored experience blending elements of music, dining, entertainment & relaxation in one luxury destination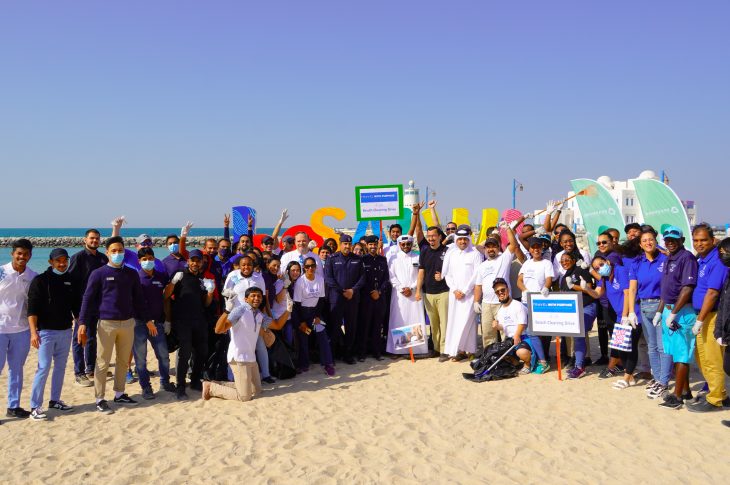 Seashore Recycling & Ministry Of Interior Sustainability Collaboration
Our aim at the resort is to make Qatar Clean and safe for the near future and cultivate a culture of recycling by keeping our environment and community safe for people to live, while educating them and creating awareness crucial for sustainability practices.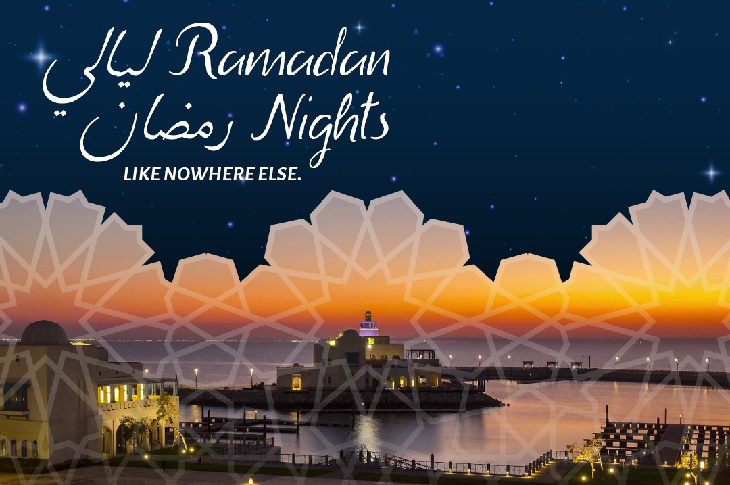 Hilton Salwa Beach Resort & Villas Welcomes Ramadan Like Nowhere Else
This year, Hilton Salwa Beach Resort & Villas is offering a one-of-a-kind opportunity for guests to experience true Ramadan hospitality. Our goal this year is to to ensure that families and friends are able to celebrate the spirit of togetherness and create long lasting unforgettable memories during the Holy month of Ramadan.